Company News
440V,60HZ Industrial Vegetable Washing Machine shipped to Mexico
Views: 728 Update date: May 08,2018
05th, May, 2018, we ship the industrial vegetable washing machine to Mexico, voltage 440V, 60HZ, model GMQXJ-10.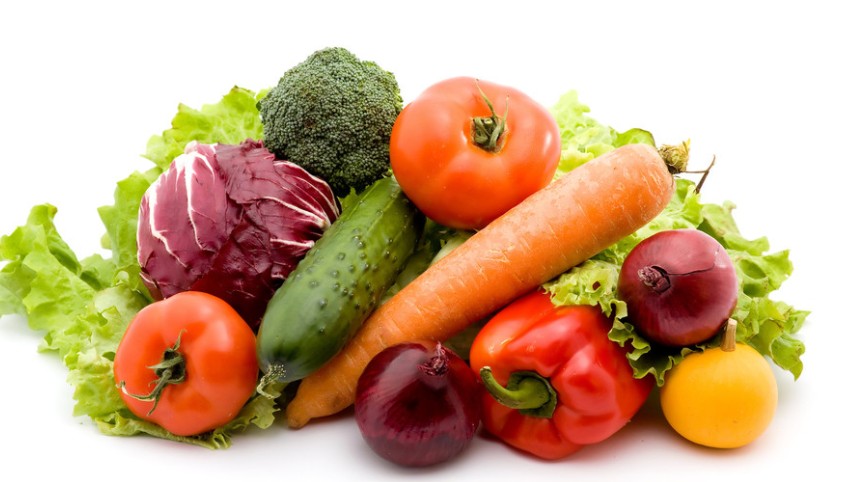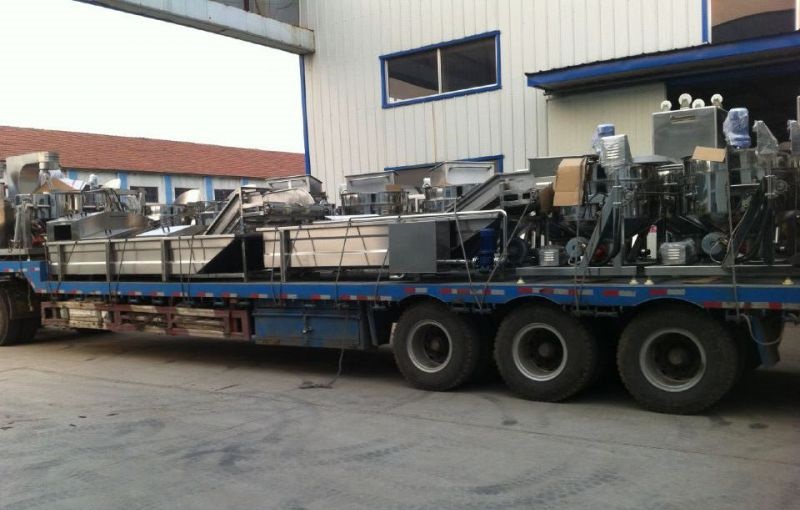 The industrial vegetable washing machine is composed of SUS304 stainless steel tubes as bearing and with brush on the tubes to wash the fruits and vegetables. The stainless steel tubes make the brush circumvolve, the neighbor hood brushes make the fruits and vegetables circumvolve and to be washed, meanwhile the bad fruits and vegetables will be picked up manually.
Technical Parameters
Model

Description

External dimension

(L×W×H)(mm)

Suggested capacity

Suggested power(kw)

capacity and power varies as to

different fruits

GMQXJ-2

The material used is sus304 stainless steel, speed is adjustable, with water spraying device

3000*1000*1850

≤2(T/H)

1.1

GMQXJ-5

3000*1250*1850

3~5(T/H)

1.5

GMQXJ-10

3800*1500*2000

6~10(T/H)

2.2

GMQXJ-15

4000*1650*2000

11~15(T/H)

3

GMQXJ-20

4000*1900*2000

16~20(T/H)

4

GMQXJ-40

4500*2200*2000

40(T/H)

5.5
Previous: How to Maintain the Frozen Meat Grinder Properly?
Next: How to Maintain the Frozen Meat Grinder Properly?