Industry News
Automatic Garlic Peeling Machine for Sale
Views: 683 Update date: Sep 04,2020
Automatic Garlic Peeling Machine should be equipped with an air compressor. Because of the strong air flow produced by air compressor, the cyclone peels off skin of garlic smoothly, with low damage rate. Theres also a heating system inside the machine to make the surface of garlic skin to be dry enough even though in wet weather. Machine is popular in China and Southeast Asia, surrounding countries. Machine is suitable for vegetable processing factory, seasoning processing factory.
Main Features of Automatic Garlic Peeling Machine
1) The machine has the function of automatic peeling,reduce the manual labor.
2) low malfunction rate,easy to be maintained and cleaned.
3) The garlic's skin can be peeled off naturally without damage to the closes,smooth surface, non-pollution.98% peeling rate.
4) Equipped with Auto-temperature control and conveying-material, and the garlic could be stored for long time
5) Customer should equip an air pump to generate air source.
6) This model is used together with garlic breaking machine because it can only peel garlic closes.
FOBQINGDAO price: USD1150-USD2250/Set
HENAN LOFTY MACHINERY CO.,LTD built in May, 2012, is specialized machiney trader and garlic peeling machine manufacturer with independent import & export rightis, is a joint-stock enterprise with research and development, production, sales together. Pls contact us for accurate price.
Working Principle of Automatic Garlic Peeling Machine
The working principle of automatic garlic peeling machine applying advanced air compress or technique to peel off skin naturally, which guarantees the quality of garlic cloves.Completely automatic dry-peel operation Also can peel scallion/shallot.
This machine has automatic guide device, garlic skin removed from the garlic full automatic.The machine complys with health standards. The garlic kernel can't be injured so it can be stored for many days.
This machine uses a specially designed peeling principle, during the peeling process, garlic completely doesn't touch the blade,so we can ensure the garlic without damage, and there is smooth surface, no pollution etc.
Final Product of Automatic Garlic Peeling Machine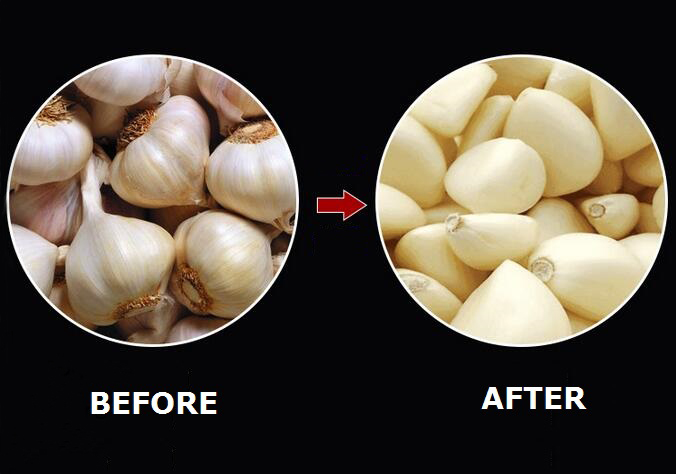 Detailed Images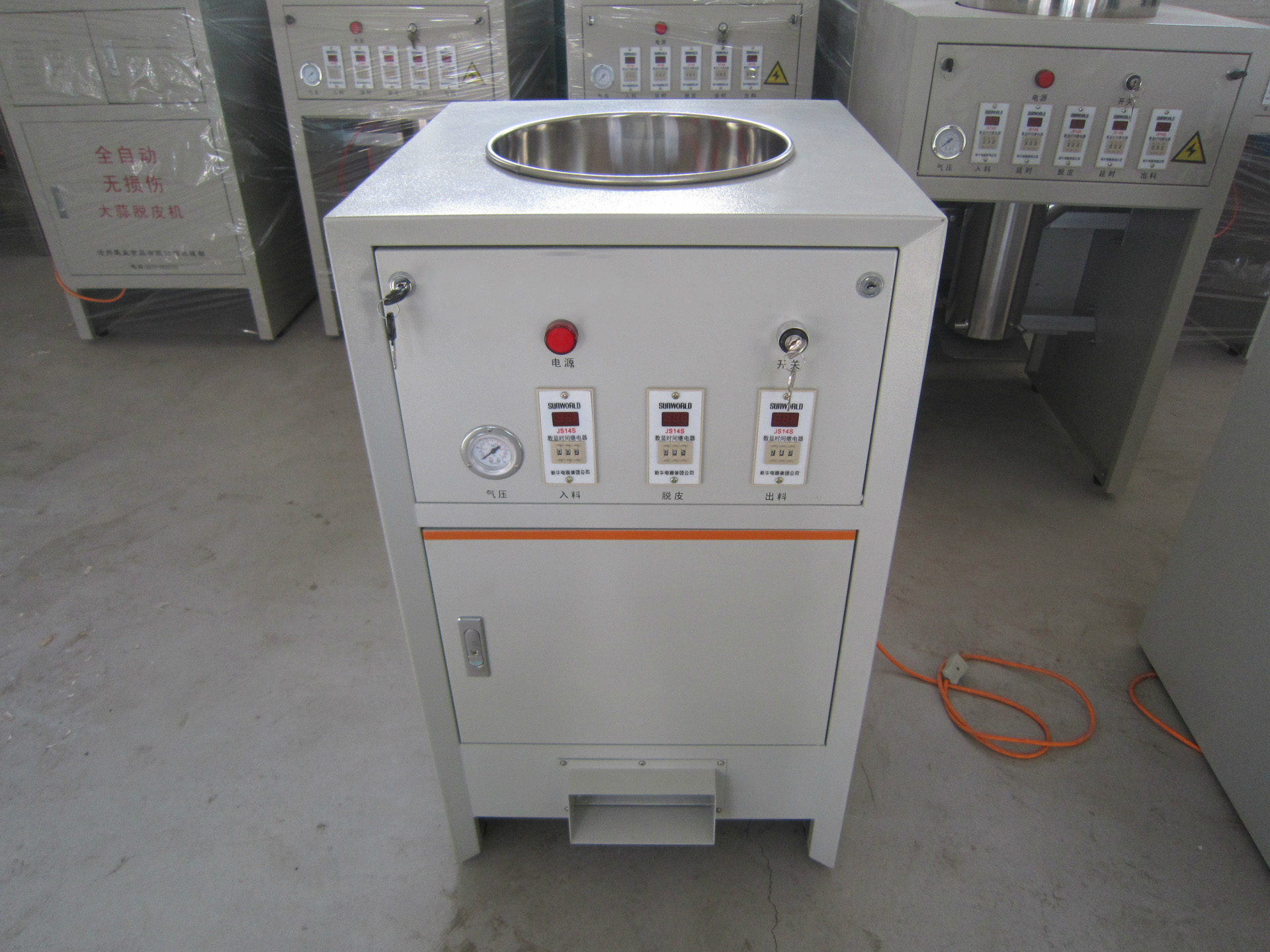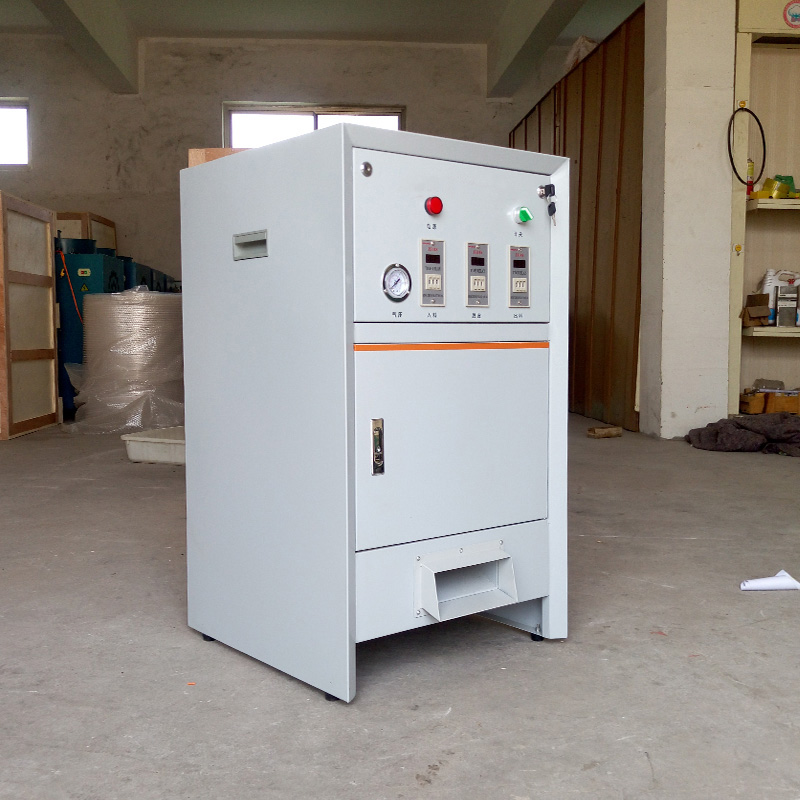 Packing & Delivery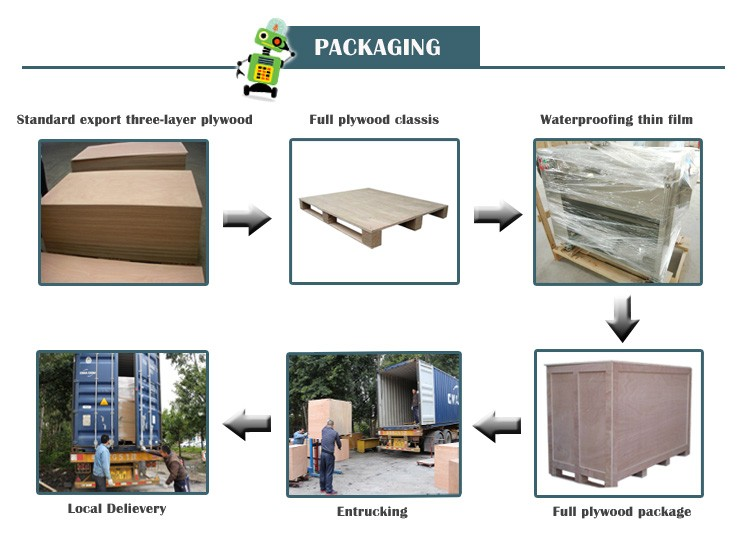 Previous: Why Choose Bubble Commercial Vegetable Washing Machine?
Next: Why Choose Bubble Commercial Vegetable Washing Machine?