Company News
How to Maintain the Frozen Meat Grinder Properly?
Views: 947 Update date: Sep 07,2017
The machine body no need to be maintained under normal condition, just do waterproof and protect power line.

Daily maintenance of the grinding parts: after every time use, necessary to remove minced meat tee joint, screw, blade and orifice, sweep away the residue then assemble according to original order. The aim is to ensure the hygiene of machine and food, on the other hand can guarantee the flexible of grinding parts disassembling, convenient for maintenance and replacement.

Blades and orifice are wearing parts, should be replaced after a period of time using.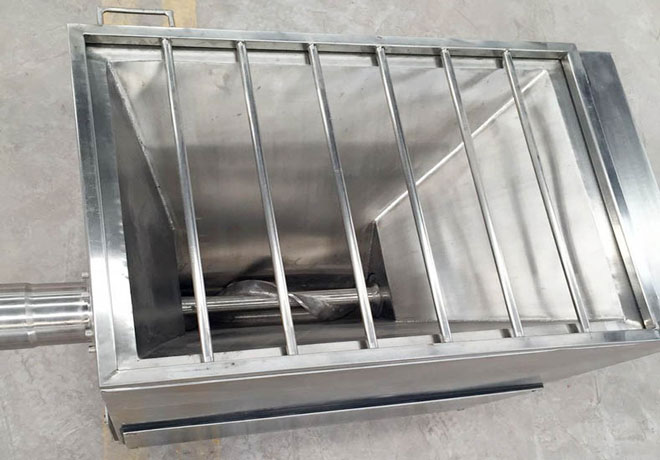 Previous: 415V Meat Grinder be Delivered to Australia
Next: 415V Meat Grinder be Delivered to Australia