Industry News
Choose A Suiable Vegetable Slicer Machine
Views: 736 Update date: Sep 09,2020
Choose a suitable vegetable slicer machine is a very important step when processing vegetables. How to choose a suitable vegetable? As the
vegetable process machine
supplier, the Multifunctional Electric Vegetable Slicer Machine will be your best choice.
The Multifunctional Electric Vegetable Slicer Machine can cut lots of fruit and vegetable into slices, dices, diamond, filament, applies to:
1. fruit such as: apple, pear, banana etc.
2. tuber vegetable for example: potato, carrot
3.leafy vegetable such as: cabbage, spinach etc., especially to sea-tangle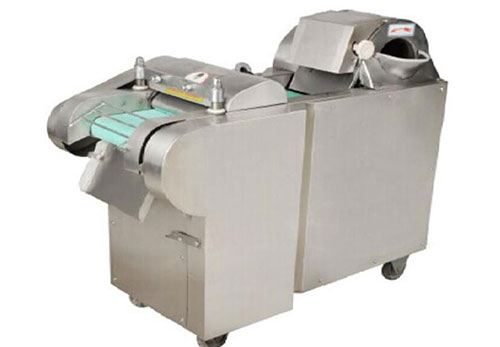 Features of Multifunctional Electric
Vegetable Slicer Machine
1) SUS 304 construction, meet the highest hygiene standards.
2) Multiple Usage: By changing the cutter sets, it can cut various kinds of vegetable into cubes, threads, slices, strips, and various shapes.
3)Large Capacity & Easy Operation: Easy to operate and to change cutter set. With large capacity, it is suitable for restaurant and small food processing plant.
4) Protection Device & Safety Switch: The machine stops working automatically when the door is opened due to the safety device. There is also an emergency switch to stop the machine for improper operations.
Detailed Images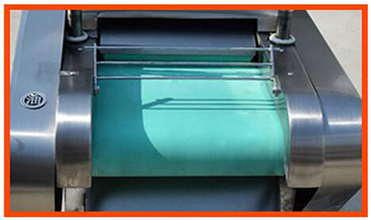 Machine Parts Name:Conveyor belt
Material:Natural rubber
Original:China
Adopt natural rubber conveyor belt, health and safety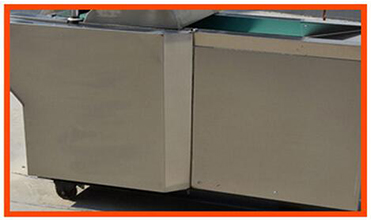 Machine Parts Name:Machine frame
Material:Stainless steel
Original:China
Stainless steel material, meet safety standard, processed food is healthier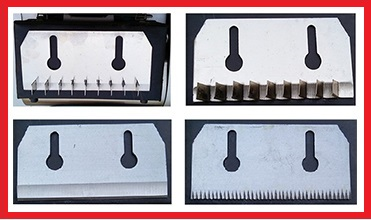 Machine Parts Name:Cutting knife
Shape:Straight knife, wave knife, diamond knife, dicing knife
Original:China
Different shape cutting knife could process fruit and all kinds of vegetables
with root and leaf into the form of slices,dices,diamond,filament etc.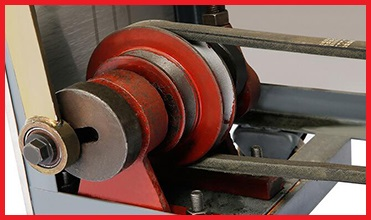 Machine Parts Name:Adjustable eccentric wheel
Material:45#
Original: China
Control the speed of cutting knife,by that control the thickness of slice and filament.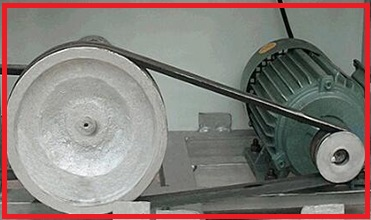 Machine Parts Name:Motor
Specification:220V/380V,110V,415V etc.
Original:China
Pure copper wire motor, low noise, strong efficiency, fast speed
Previous: Automatic Garlic Peeling Machine for Sale
Next: Automatic Garlic Peeling Machine for Sale