Fish Processing Equipoment
Fish Scaling Gutting Killing Machine
※ Fully automatic open back fish scaling killing machine, one machine with multiple functions.
※ Saving time andeffort,smallspace, and simple operation.
※ Easy to operate, safe and reliable, and many modelsas options.
※ Whether it is a big fish or a small fish, it can cleanly remove scaleswithin 10 seconds without harming fish body.
FOBQINGDAO price: USD1900-USD2300/SET
Pls contact us for accurate price.

Product Details
Fish Scaling Gutting Killing Machine
Product Description
The fish killing machine produced by our company can process silver carp,spottedsilver carp, grass carp, black carp, carp, salmon, mandarin fish, tilapia, perch and other fish within 0.25kg to4kg. The fish scales are removed cleanly, without hurting the fish skin or fins, appearance of the fish is beautiful, cooking effect is not affected.During the fish scales are removed,internal organs are removed cleanly at the same time without damaging fish gallbladder. Water is automatically sprayed while opening to clean the belly of fish.
The structure of fish scale remover machine is reasonable, work efficiency is greatly improved, time and effort are saved.Evisceration adopts photoelectric induction and time relay, which can set the gutting time according to fishsizeto ensure that internal organs of fish are removed completely without hurtingfish head and tail to ensure integrity. This machine can kill fish continuously. When the tail of first fish is fed in, the second fish can be fed in, thus improving efficiency of killing fish.
Product usage: kill fish, remove fish scales andremove internal organs, do not hurt fish skin.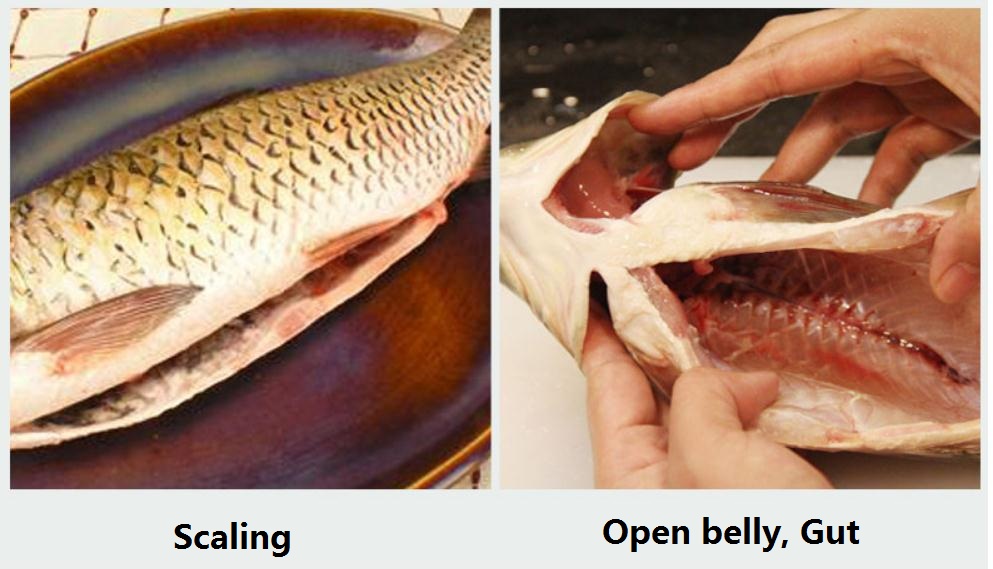 Scope of application: meat processing factories, frozen food factories, snack food factories, Chinese food restaurants, western food restaurants, fish processing factories etc.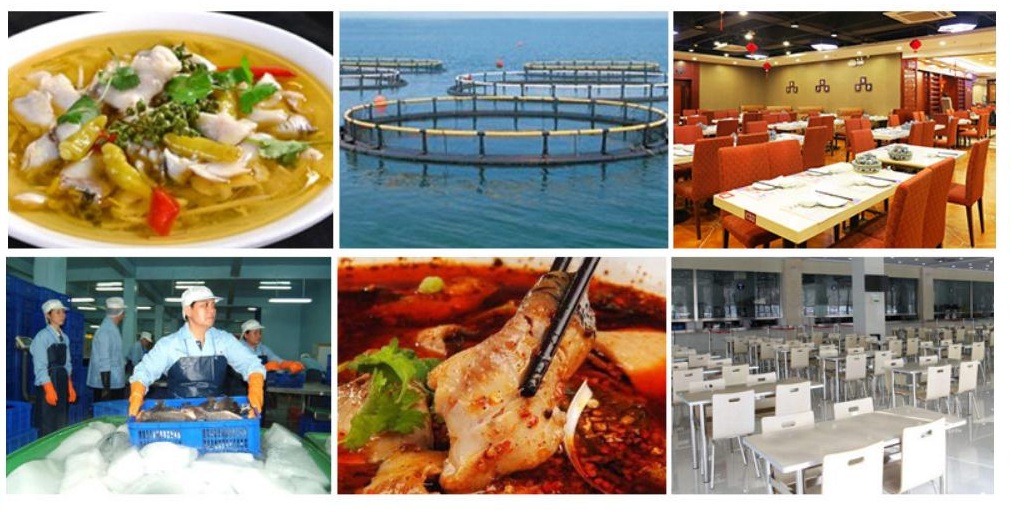 ---
Feature of Fish Scaling Machine
1. Made of stainless steel, wear-resistant and durable, in line with food hygiene standards.
2. Simple operation, convenient cleaning, safe and reliable, stable performance.
3. With powerful functions, it can directly realize the process of removing fish scales and killing fish, with high production efficiency and large output.
4.Effect of removing scales and viscera is good, clean washing, and basically no damage to fish body.
5.Machine size can be customized according to customer needs.
---
Technical Parameter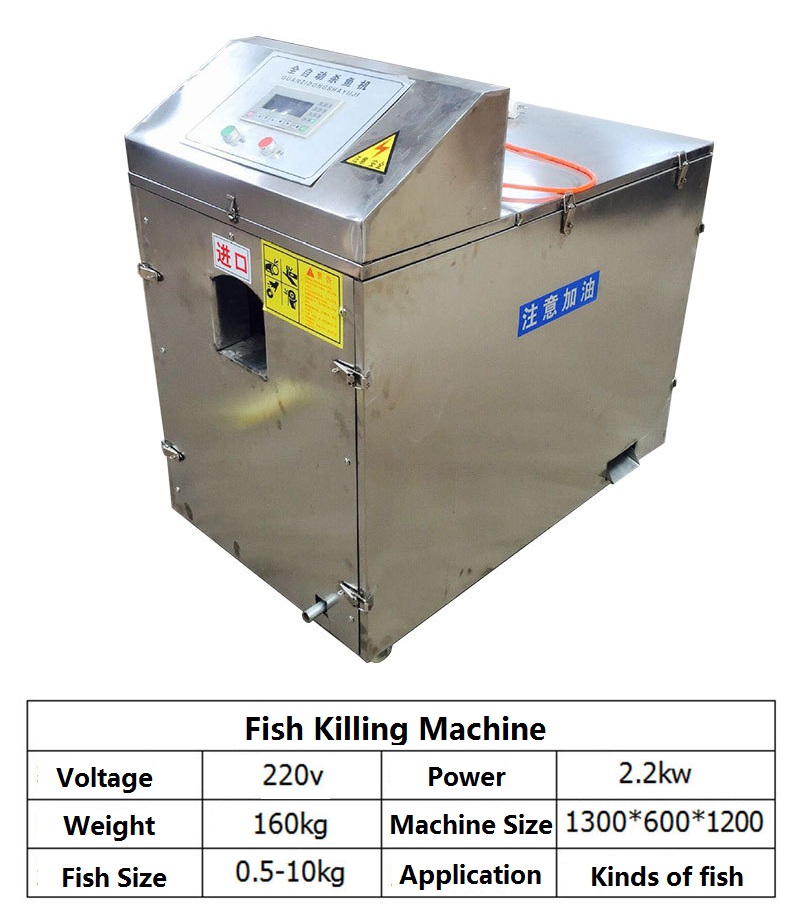 ---
Working Principle of Electric Fish Descaling Machine
Manually put the fish on the working table into the feeding port in an orderly manner, the rolling shaft in the machine automatically transports the fish forward. During the conveying, blade open up fish and dig out the internal organs. The rolling rotary circular tank in the front is used to remove fish scales. During the rolling process, there is a high-pressure spray system above the circular tank. During the process of removing fish scales, fallen fish scales and internal organs are washed cleanly. Finally, the fish is transported out through conveyor belt. The processed fish has a clean and scale-free body, all internal organs and black film have been removed, next step of processing can be directly carried out.

---
Fish Gutting Machine Structure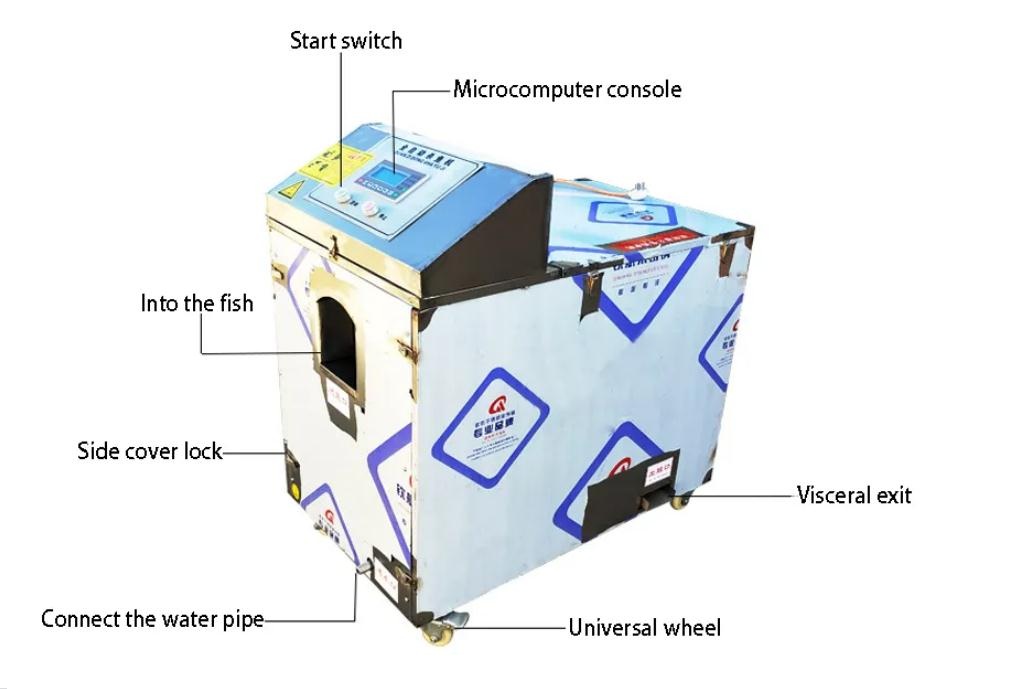 ---
More Details Show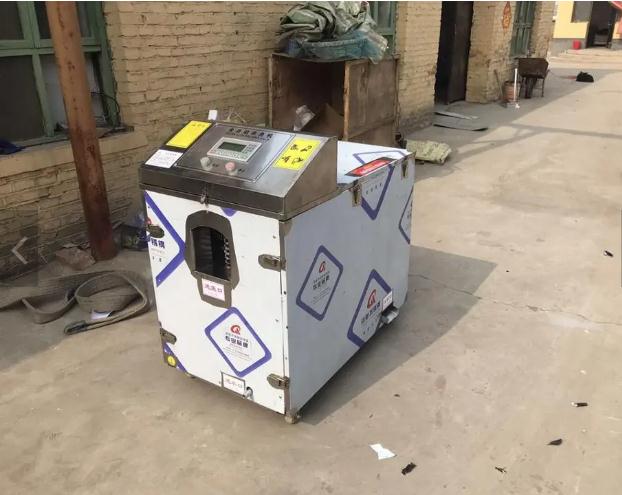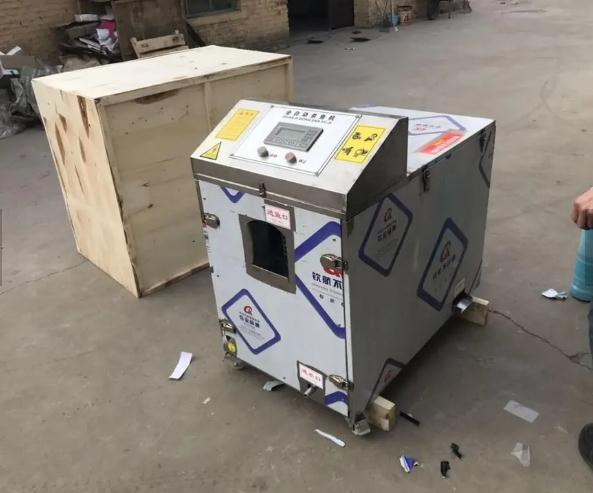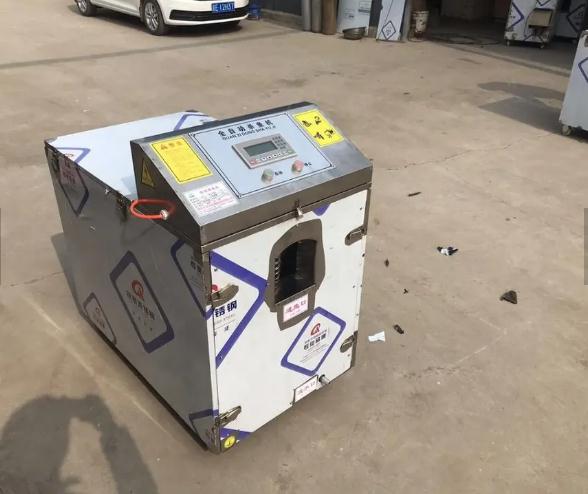 ---
Is not you want? Click here
Multifunctional Vegetable Slicer Machine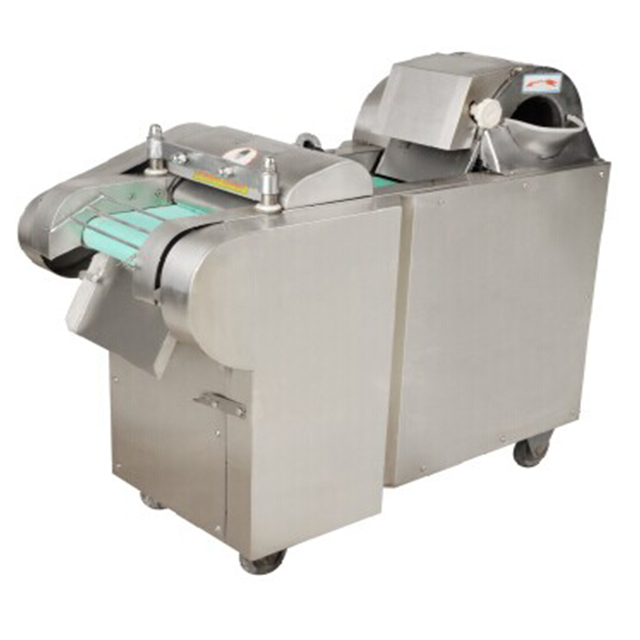 SS Commercial Meat Grinder Machine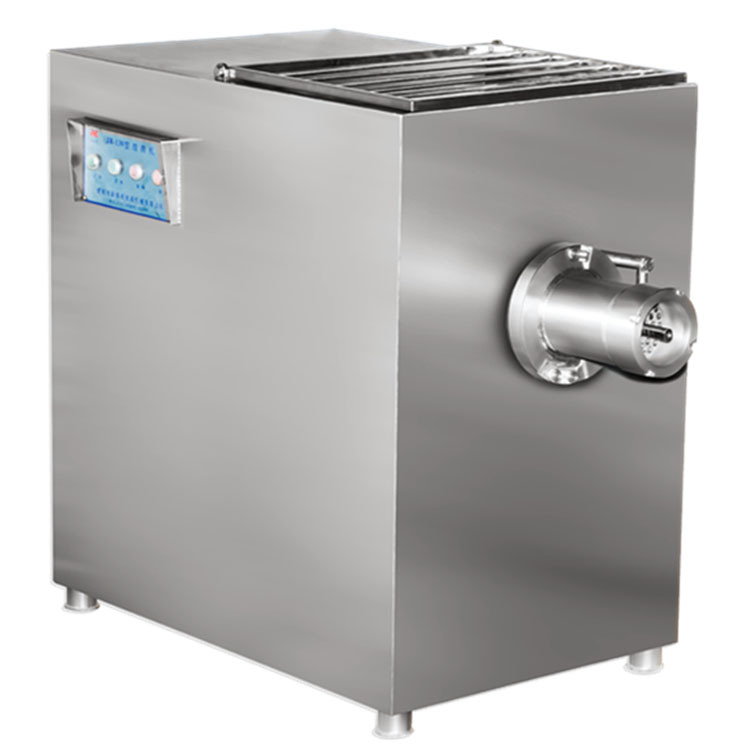 Commercial Double Head Vegetable Cutting Machine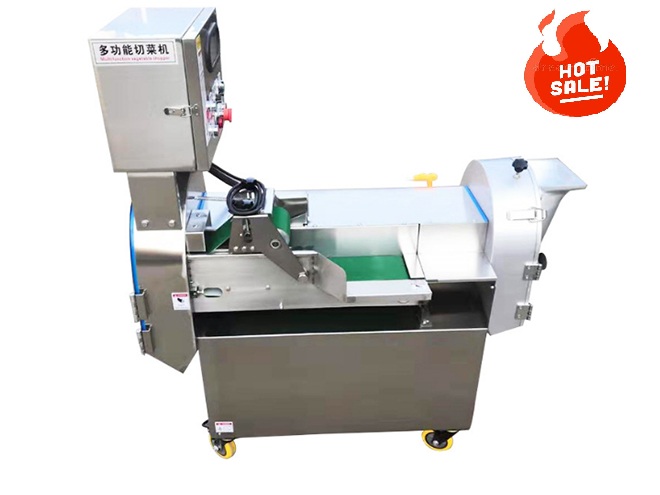 Automatic Dumpling Samosa Making Machine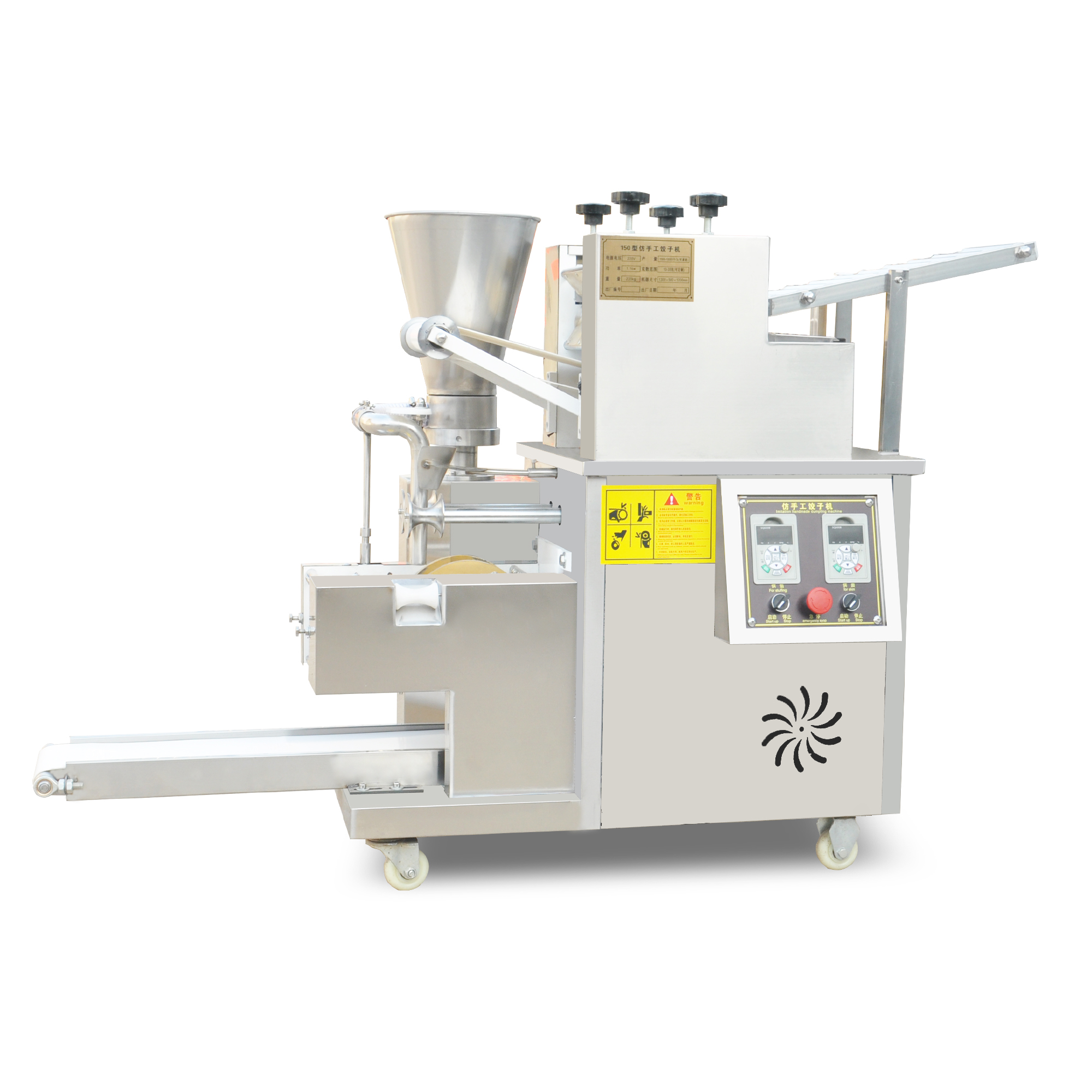 ---
Contact Info
HENAN LOFTY MACHINERY CO.,LTD
Email: info@loftymachinery.com
Website: www.loftymachinery.com
Contact Person: Erie Li
Whatsapp/Mobile:+8613619848687
Inquiry Now
Can't find the specific information you're looking for? Have a question ? Contact Us