Industry News
Questions and Answers for Commercial Empanada Maker Machine
Views: 664 Update date: Mar 16,2022
Question 1: How many models of automatic empanada machine do you have?
Answer 1:LF-80, LF-180 and LF-200.
Question 2: What's the difference of LF-80, LF-180 and LF-200?
Answer 2:LF-80 is semi-automatic design, with smaller volume and capacity, 4800 pcs/hour. LF-180 and LF-200 is fully automatic design, capacity is 8000-12000 pcs/hour and10000-15000 pcs/hour.
Question 3: 110V/415V can be accepted?
Answer 3:yes, we accept voltage, frequency, socket custom services.
Question 4: How to ship the empanada maker machine?
Answer 4:packed in wooden case, LCL shipping by ocean.
Question 5: Can you share some dumpling photos produced by commercial empanada maker?
Answer 5:Yes.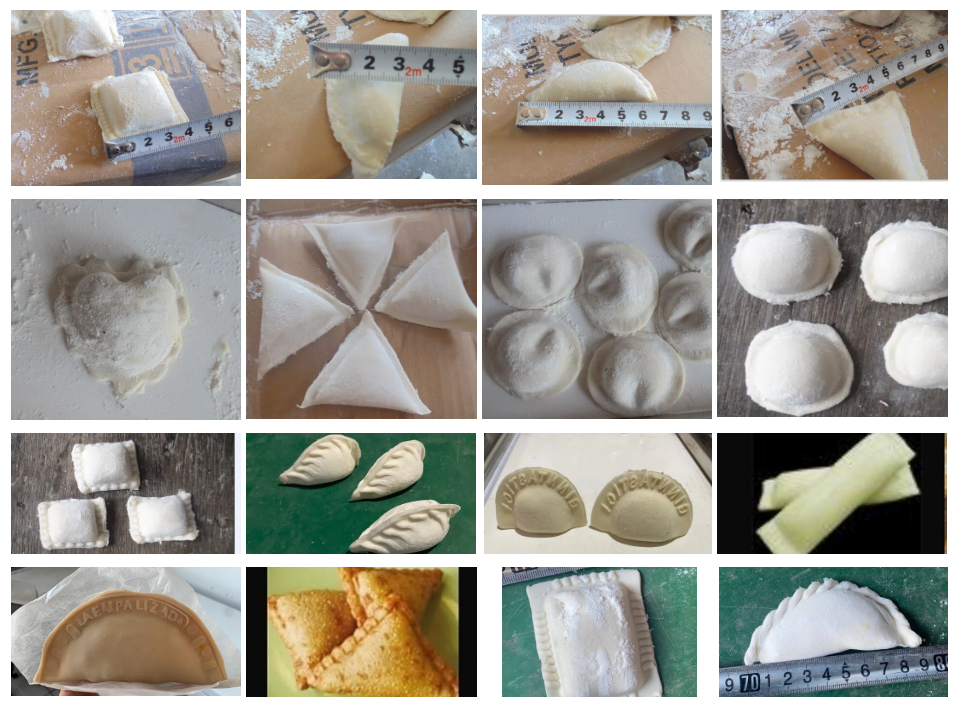 Question 6: How about the warranty and parts available ?
Answer 6:12 months guarantee time of machine exclude wearing parts. We provide the parts in machine whole using life according to the preferential market price.
Question 7: When we take machine out of the box, how much part's do we have to assemble?
Answer 7:Two parts: machine body and conveyor.
Question 8: Does your empanada making machine have 4 wheels to stand on once assembly is done?
Answer 8:Yes.
Question 9: How long is the production period of commercial empanada maker machine?
Answer 9:10 working days if order quantity not exceed 5 sets.
Question 10: Can you quote DDU price?
Answer 10:Yes, we could provide door to door service,establish a long-term cooperative relationship with many freight forwarders.
---
Contact Info
HENAN LOFTY MACHINERY CO.,LTD
Email: info@loftymachinery.com
Website: www.loftymachinery.com
Contact: Erie Li
Whatsapp/Mobile:+8613619848687
Previous: Is There a Machine for Dumplings?
Next: Is There a Machine for Dumplings?