Pumpkin Melon Peeler Machine
SXP1 Pineapple Peeling Machine
※ Small size, low energy consumption, easy operation and shorter peeling process.
※ Whole machine is made by stainless steel, anti-rust and durable.
※ Peeling speed is fast, up to 250 pcs/h.
※ Automatic cycle peeling, the peeling rate is >95%.
※ Special design of the peeling blade holder, can make the melon skin directional discharge, which is
convenient for collection and cleaning.
FOBQINGDAO price: USD2500-USD3000/Set
Pls contact us for accurate price.

Product Details
---
SXP1 Pineapple Peeling Machine
Product Description
SXP1 melon and pineapple peeling machine adopts design concept of small and light weight, simple and convenient integration, made of stainless steel, which is hygienic and beautiful. Compared with traditional cylinder type pineapple processing machine on the market, it has the characteristics of low energy consumption, easy operation, and shorter time-consuming peeling process. Compared with a single head peeling machine, production capacity is larger (peeling thickness 2-3mm).
Automatic pineapple peeling machine has a wide range of applications, can be used for quick peeling of papaya, pumpkin, taro,pineapple,cantaloupe and other melon and fruit materials.Theblade group automatically circulates up and down with high cutting efficiency, easy to disassemble and wash, safe and hygienic, suitable for the catering industry, canteens, and food processing factories.
---
Industrial Pineapple Peeler Features
※ Driven by electricity, cutter head reciprocates up and down to peel the skin in a spiral manner, it stops
automatically after peeling, no need to keep an eye on it all the time.
※ It fits the surface of fruit, peeling thickness can be adjusted.
※ Easy to disassemble and wash, operation is simple.
※ Applicable to multiple places. Greatly increase work efficiency, save labor,make business win in efficiency.
※ Commercial pineapple peeler is made of SUS304, which has good structural strength and meets food
safety standards.
※ It can be washed directly with water, easy to clean and has no hygienic dead ends.
※ Height of the upper fork and handle can be adjusted, distance between the flexibleblade head and fruits &
vegetables can also be adjusted by itself, which can easily accommodate peeling.
※ Blade head reciprocates and spirally peels the skin, it stops automatically after peeling, no need to keep an
eye on it all the time.
---
Technical Parameters
| | |
| --- | --- |
| Model | SXP1 |
| Capacity | 200-250 pcs/h |
| Voltage | 220V/50HZ/single phase |
| Power | 0.5kw |
| Material | Stainless steel |
| Overall size | 420*590*1030mm |
| Weight | 55KG |
---
End Product of Peeling Show
---
Detailed Photo Show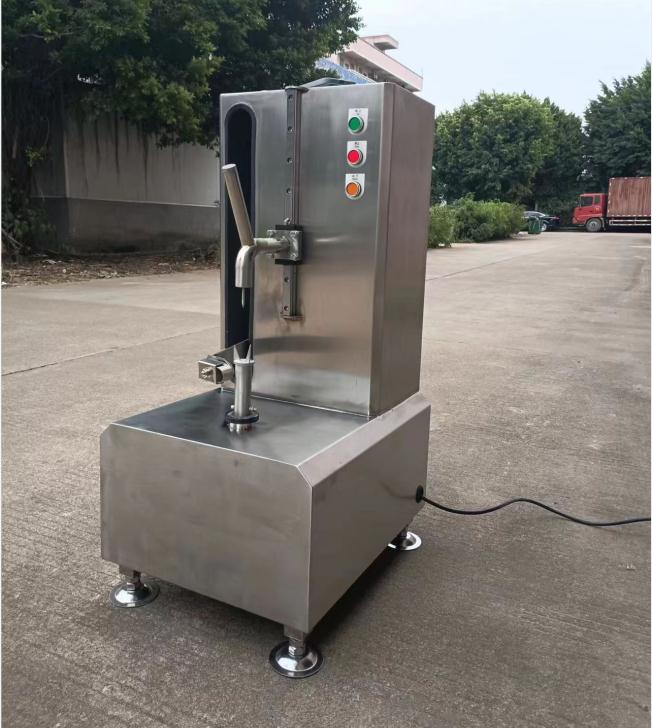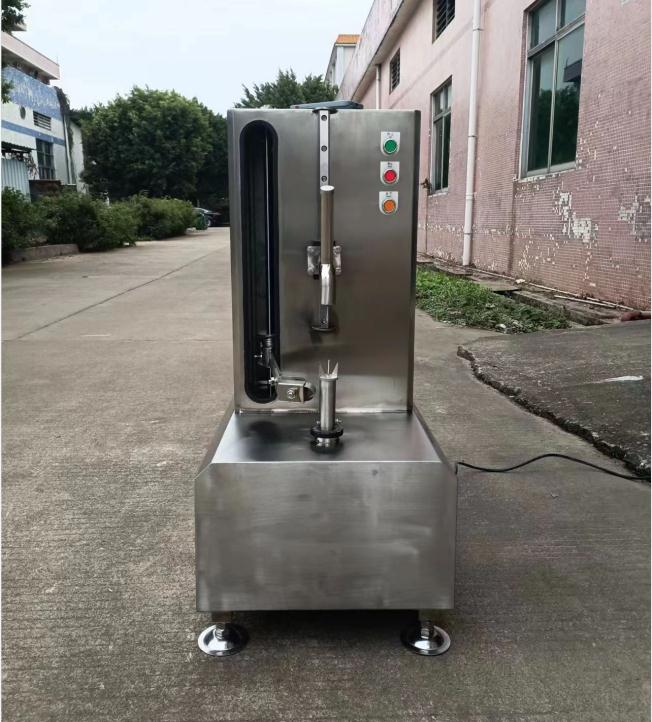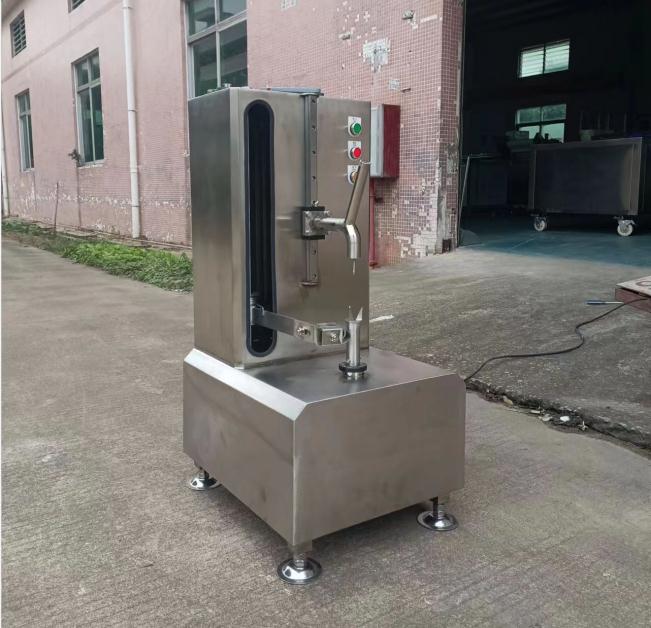 ---
Is not you want? Click here
Multifunctional Vegetable Slicer Machine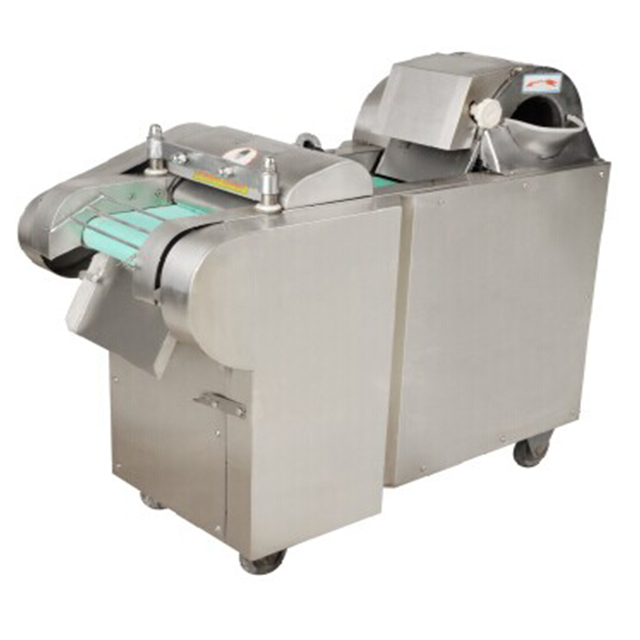 Vertical Watermelon Pumpkin Peeling Machine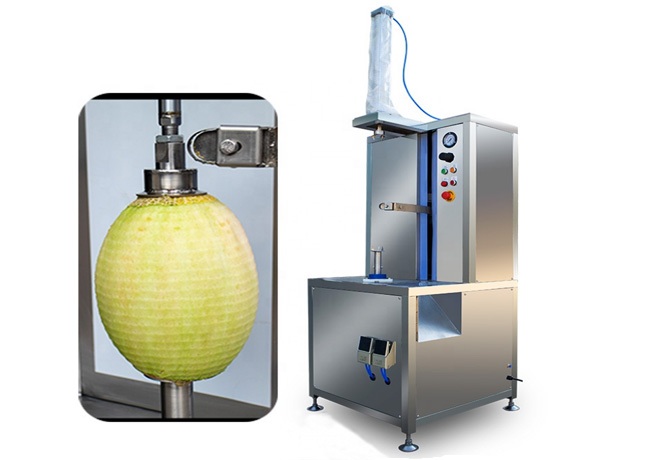 Industrial Vegetable Washing Machine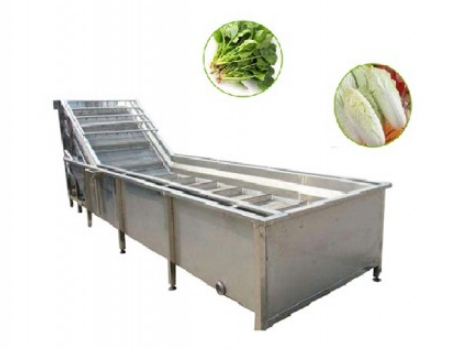 LFP80 Papaya Pinapple Peeling Machine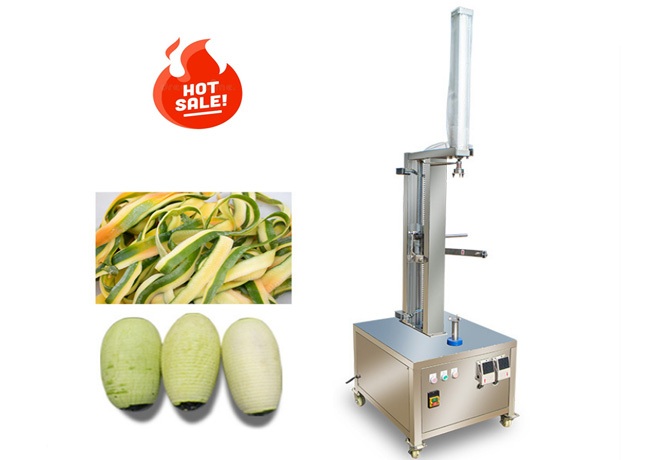 ---
Contact Info
HENAN LOFTY MACHINERY CO.,LTD
Email: info@loftymachinery.com
Website: www.loftymachinery.com
Contact Person: Erie Li
Whatsapp/Mobile:+8613619848687
Inquiry Now
Can't find the specific information you're looking for? Have a question ? Contact Us