Apple Processing Equipment
Apple Peeler Corer Slicer Machine
※ Direct plug-in use, 220V household electricity is convenient and fast.
※ High peeling rate, labor saving, stable peeling rate.
※ High efficiency, 600-800 pieces per hour.
※ Imitation of manual peeling, to achieve effect of manual peeling.
※ When peeling, it cancutting and core remove, which is more efficient and saves manpower.
FOBQINGDAO price: USD2500-USD3000/SET
Pls contact us for accurate price.

Product Details
---
Apple Peeler Corer Slicer Machine
Product Description
Apple peeler corer slicer is a special machine for apple processing. It is a trinity machine integrating peeling, core removal and splitting. It can be widely used in apple jam, canned food and other processing fields.
The operation of machine is simple and convenient, all parts in contact with materials are made offood grade 304 stainless steel sanitary materials. The machine can be operated by one person, saving cost, time and labor.
P50 Electric apple peeler is suitable for peeling, coring and splitting apples, pears, kiwis, oranges and other fruits. Manually insert the fruit into the rotary rod, the machine automatically peels the fruit, removes fruit core, divides it into 2/4/6/8/10/12 pieces.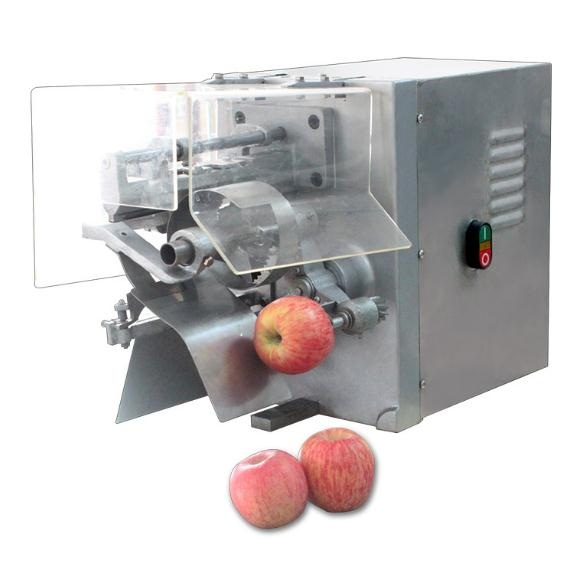 Scope of application: This machine is easy to operate and clean, stable in performance, safe and reliable with good peeling effect. Suitable for food processing plants, unit canteens, and catering industries.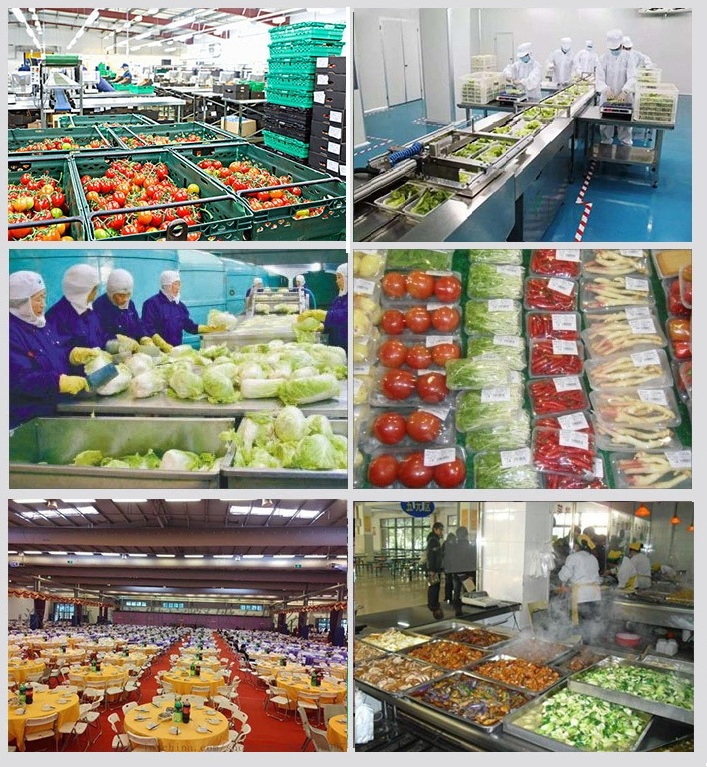 ---
Feature of Apple Peeler Machine
※ It peels the apple skin, removes core, and cuts the apple into several pieces.
※ Peeling speed is fast, peeling effect is good, application range is wide.
※ After peeling, there will be a device that push materialdischarge automatically.
※ It can save a lot of labor, one machine equal to 5-8 people.
※ Apple peeler machine is a three-in-one processing machine for apple peeling, core poking and splitting, which can be widely used in the fields of apple pulp and canned food processing.
※ This machine has a high degree of automation, operation is simple and convenient; when operating, it is necessary to pay attention not to use too much force when inserting apples, and beware of being stabbed by the blade.
※ The parts in contact with materials are all made of SUS304 hygienic materials, which reduces the re-pollution of products during processing.
---
Technical Parameter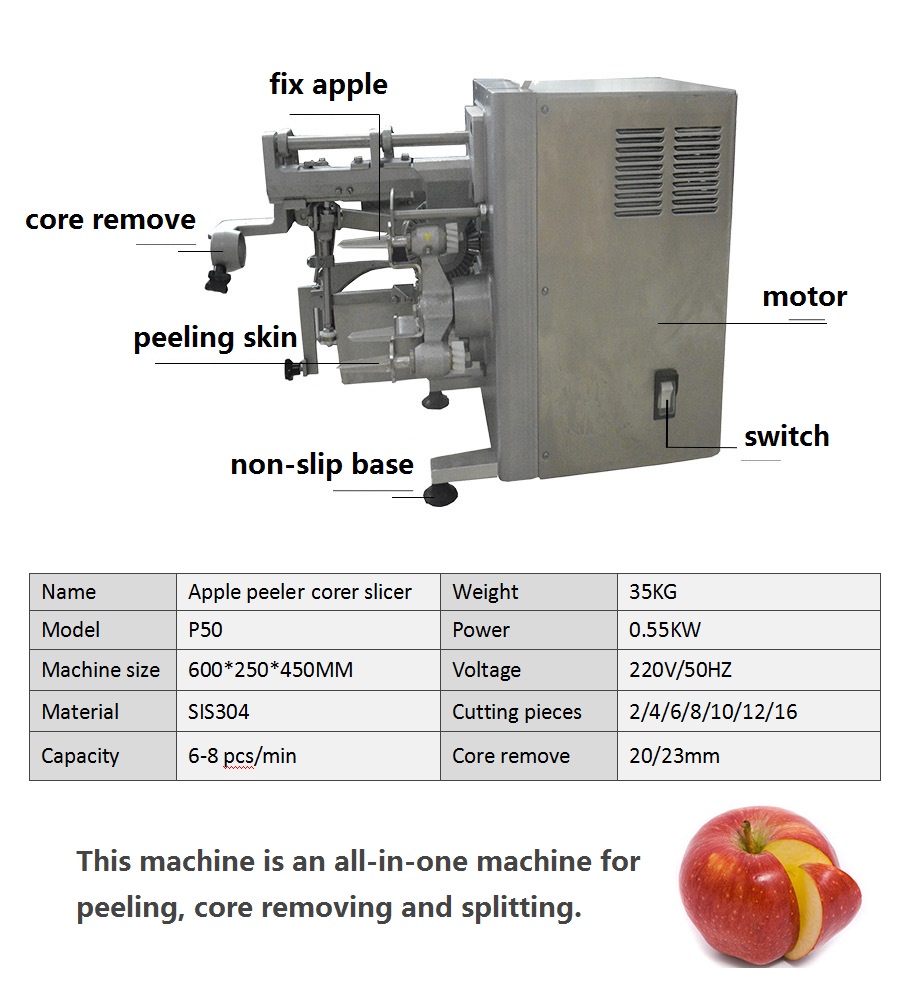 ---
Working Process and Its Description
Apple→ apple inserting station→ apple peeling station→ core remove and splitting station→ finished slipway
The above is stationflow of apple peeling machine. During the whole process, only the operatorrequired to manually insert apples at the apple inserting station. Peeling, poking cores, and splitting are all completed inside the machine,final product is discharged from finished slipway.

---
More Details Show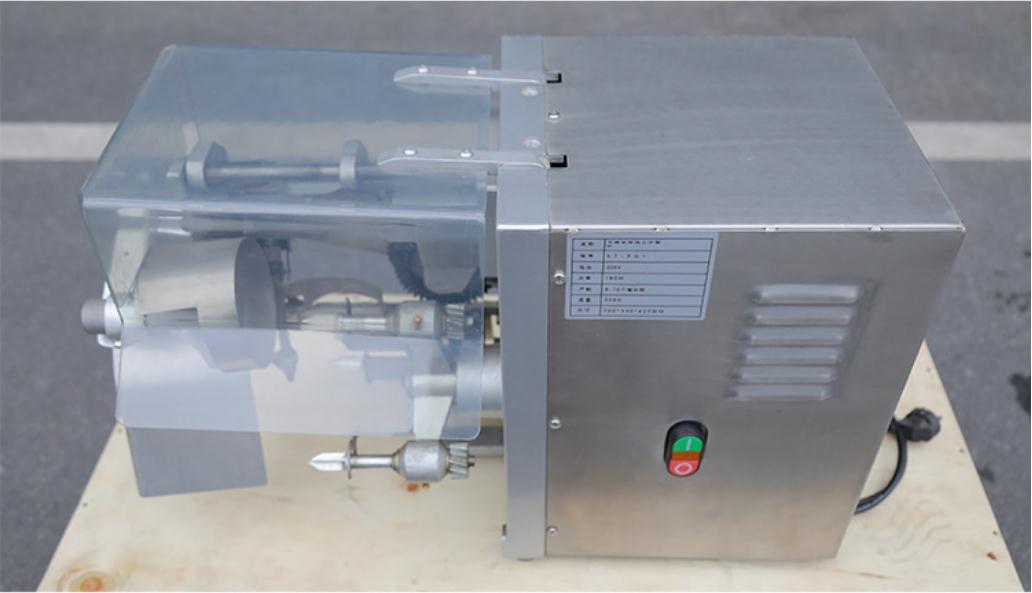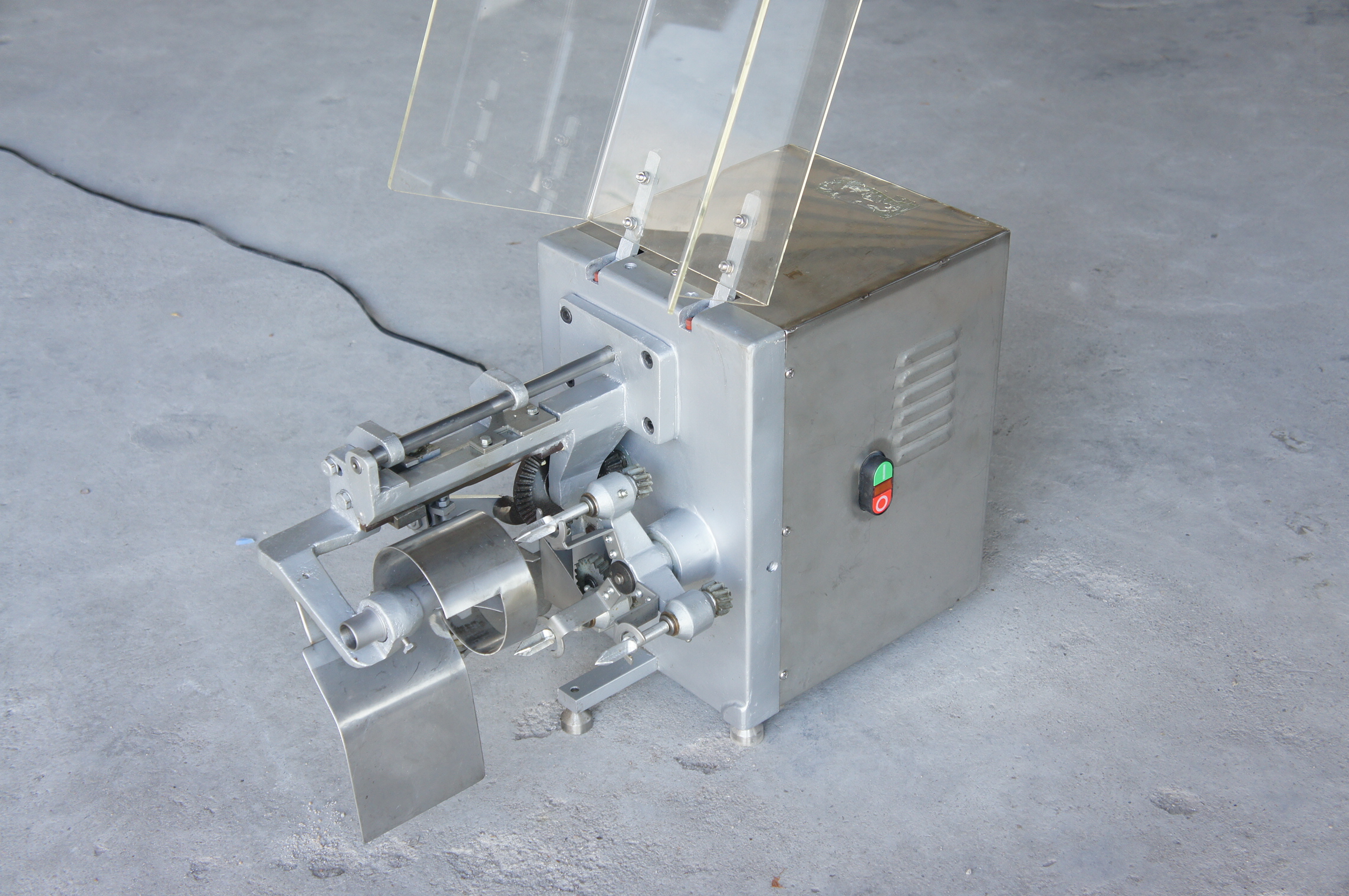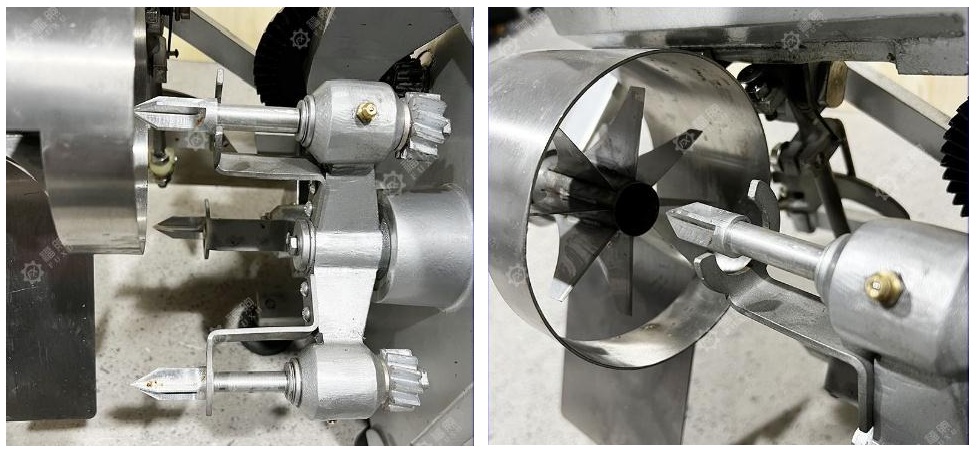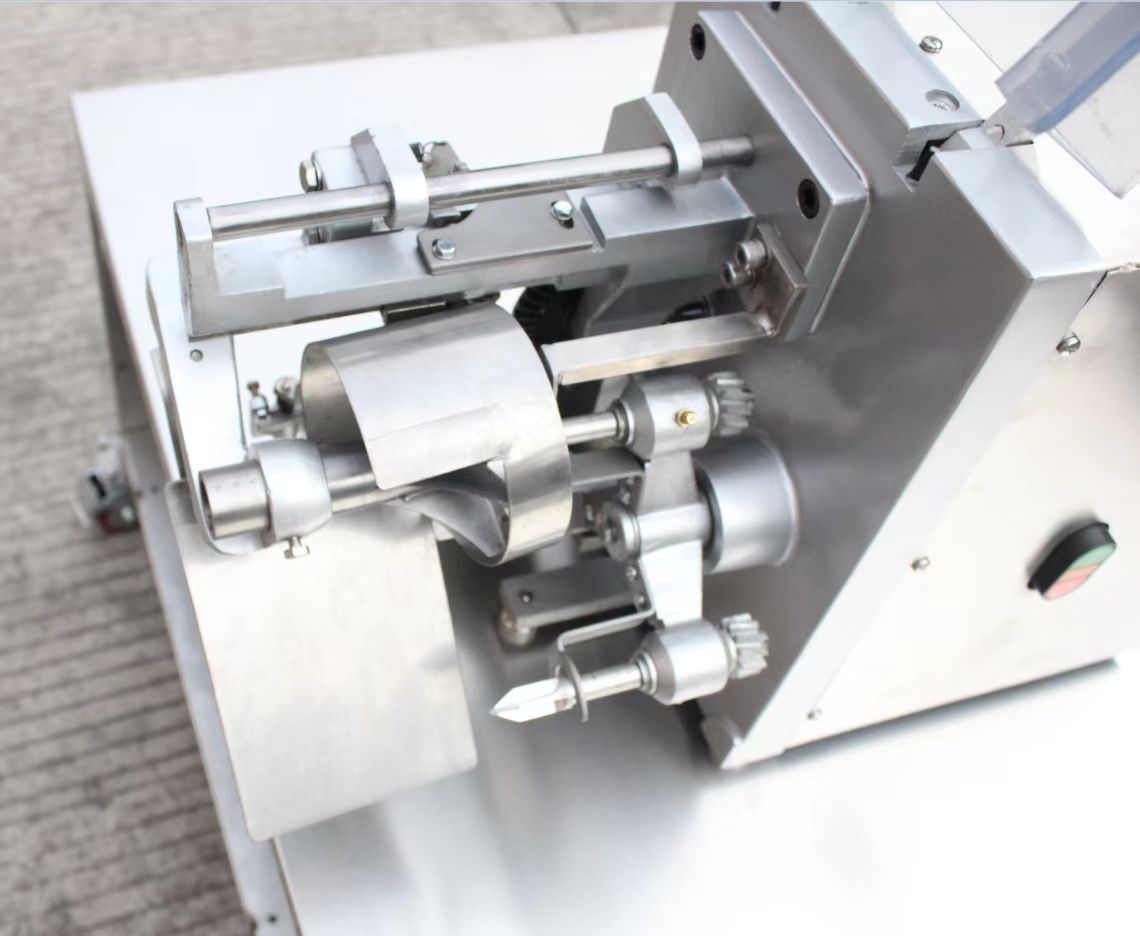 ---
Is not you want?Click here
Multifunctional Vegetable Slicer Machine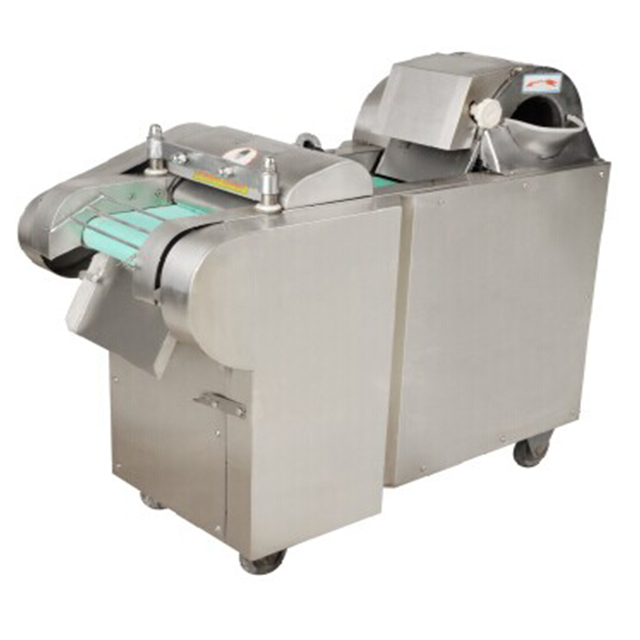 Automatic Fruit Sizer Apple Grading Machine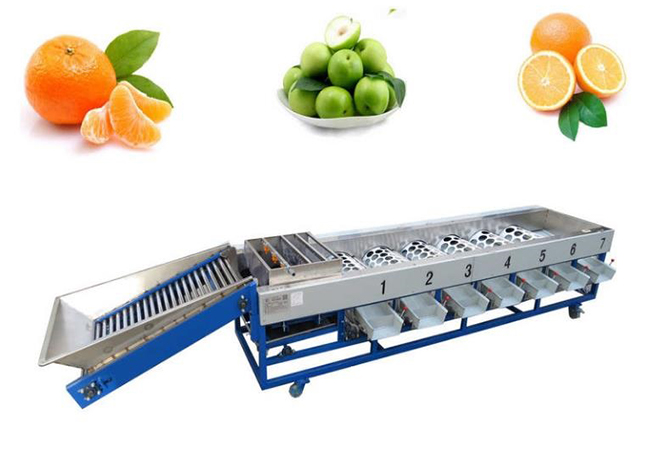 Commercial Double Head Vegetable Cutting Machine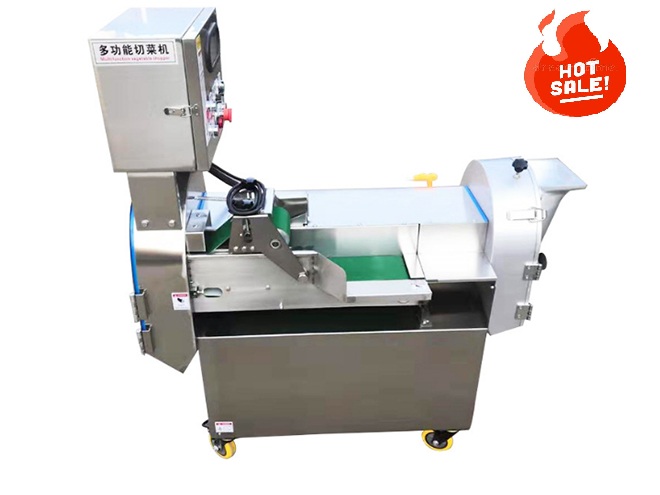 Automatic Dumpling Samosa Making Machine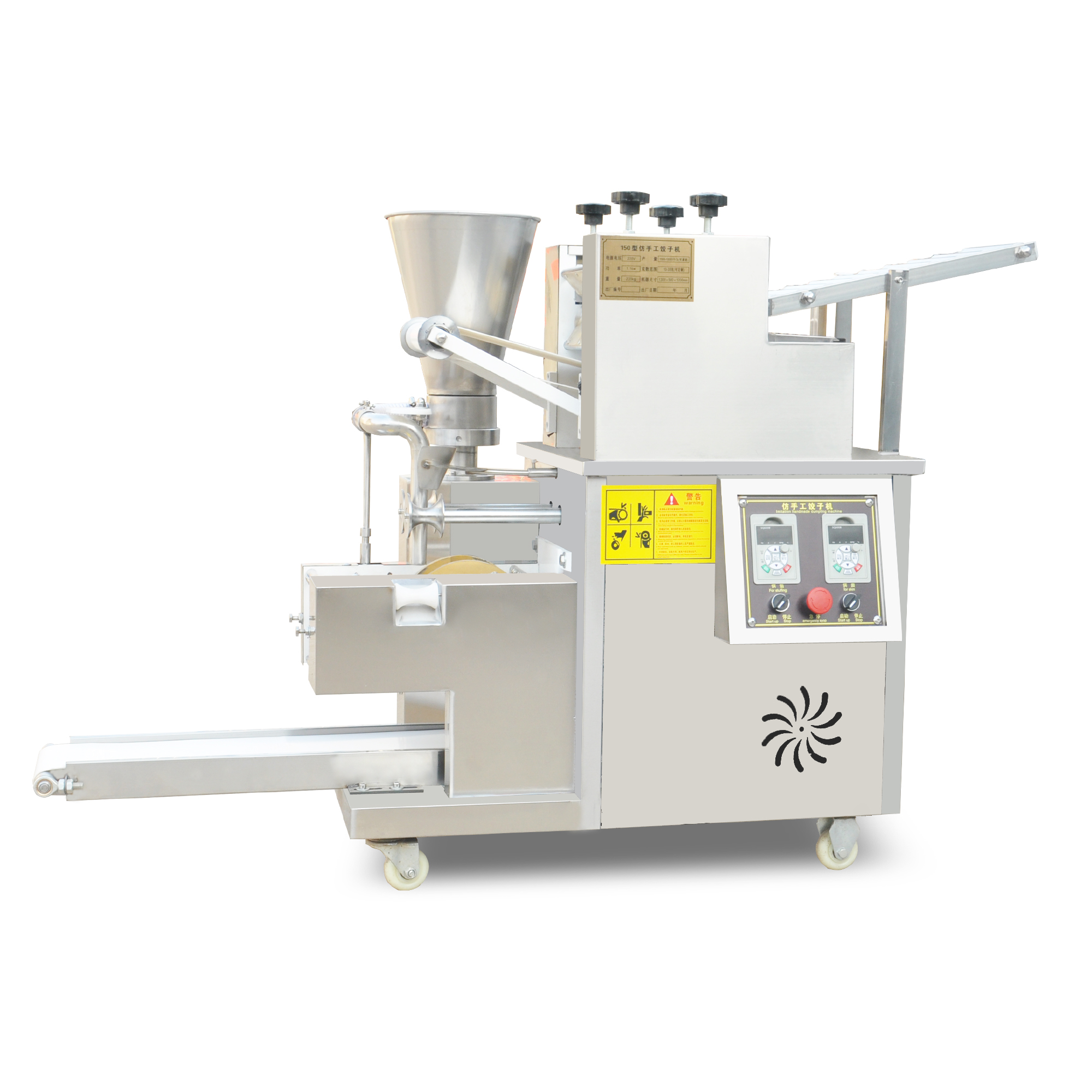 ---
Contact Info
HENAN LOFTY MACHINERY CO.,LTD
Email: info@loftymachinery.com
Website: www.loftymachinery.com
Contact Person: Erie Li
Whatsapp/Mobile:+8613619848687
Inquiry Now
Can't find the specific information you're looking for? Have a question ? Contact Us