Fish Processing Equipoment
Fish Scale Remover
※ Made of 304 stainless steel, in line with food hygiene standards.
※ It can kill fish continuously, when the whole fish is out of descaling device, thesubsequent fish can befeed, so as to improve efficiency of killing fish.
※ The fish scales are removed cleanly without hurting fish skinand fins, ensuring appearance of the fish is complete. The opening is accurate,internal organs are removed cleanly without destroying fish gallbladder. Automatic water inlet spray, with fish scale waste water separation tank. This machine is equipped with moving wheels for easy movement.
FOBQINGDAO price: USD1100-USD1400/SET
Pls contact us for accurate price.

Product Details
---
FK30 Small-sized Fish Scale Remover
Product Description
The fish scale remover produced by our factory can process various fish such as silver carp, silver carp, grass carp, carp, herring, mandarin fish, salmon, black carp, perch and so onwhich weight between 0.5kg to 4.5kg.Fish scales are removed cleanly without hurting the fish skin and fins. After being processed by machine, appearance of the fish is beautiful and does not affect cooking effect.fish scales and internal organs are removed at the same time. The internal organs are cleaned accurately without damaging fish gallbladder. Water is automatically sprayed while opening to clean belly of the fish.
There is also a model fish killing machine with back opening function (removing scales and opening the back, suitable for grilled fish restaurants) and a model with slice function (fish can be divided into two pieces, one soft and one hard along the middle bone).
Structure of fish descaler is reasonable, which greatly improves work efficiency and saves time and effort. It is suitable for fish processing factories, large supermarkets, fish markets, hot pot restaurants, grilled fish restaurants, large canteens, hotels, etc.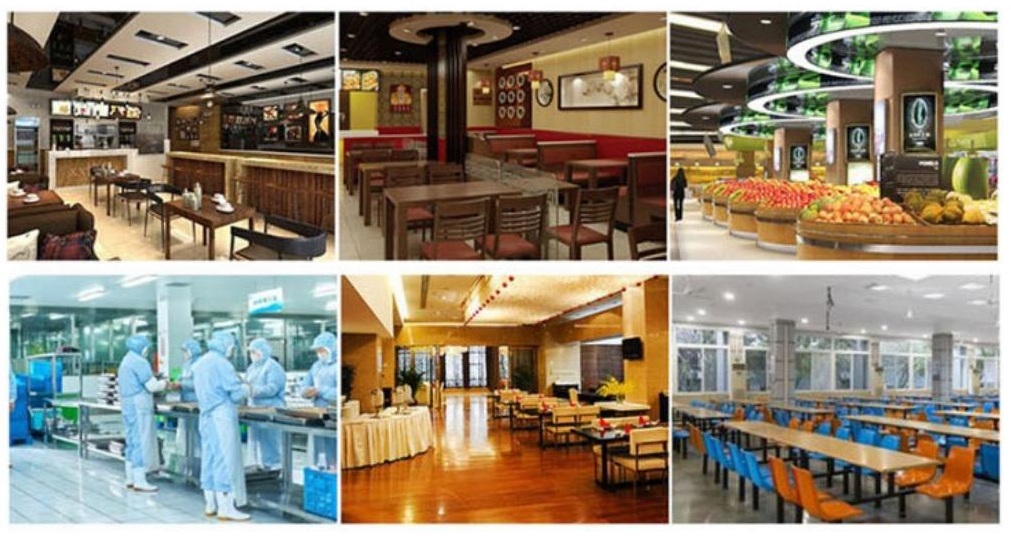 ---
Feature of Fish Scaler Electric
1. One machine with multiple functions: it has a wide range of uses, and can handle a variety of fish, killing both large and small fish.
2. One-button control: simple, quick and easy to operate.
3. Small footprint:machine weight is only 45kg, easy to move.
4. Waterproof switch: moisture-proof and leakage-proof, safe for use.
5.304 stainless steel:difficult to rust, easy to clean.
6. Quality assurance: after-sales is perfect and guaranteed.
7. Fish scale scraper: elastic scraper, good scale scraping effect and not easy to scratch fish meat.
8. Efficient and convenient, no need to wait, kill fish continuously.
---
Technical Parameter
| | |
| --- | --- |
| Model | FK30 |
| Power | 1.5kW |
| Voltage | 220V,50HZ |
| Working speed | 5 seconds/pcs |
| Fish killing range | 0.5-4.5kg |
| Dimensions | 400x430x830mm |
| Weight | 45kg |
---
Fish Type Processed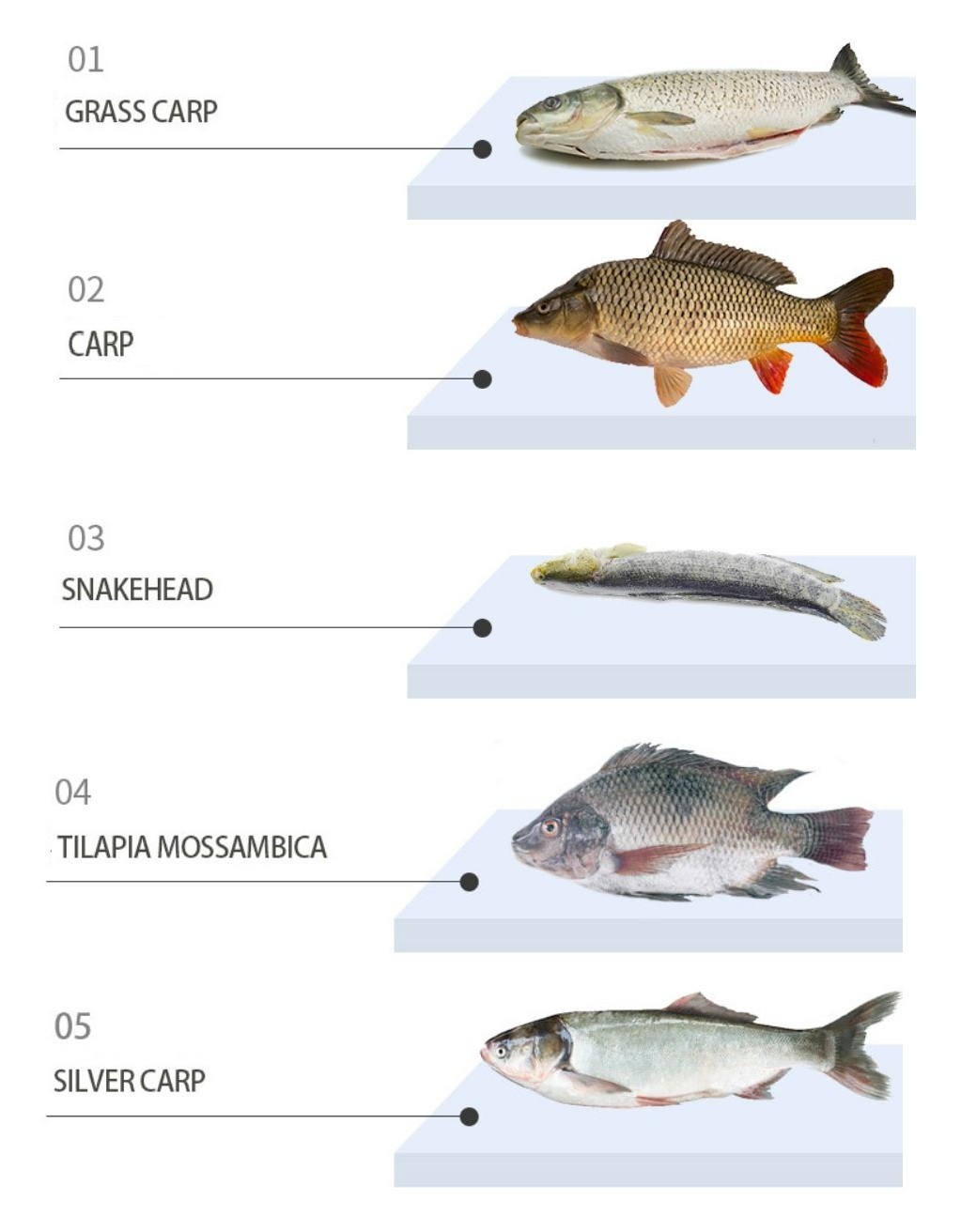 ---
Fish Scaler Machine Structure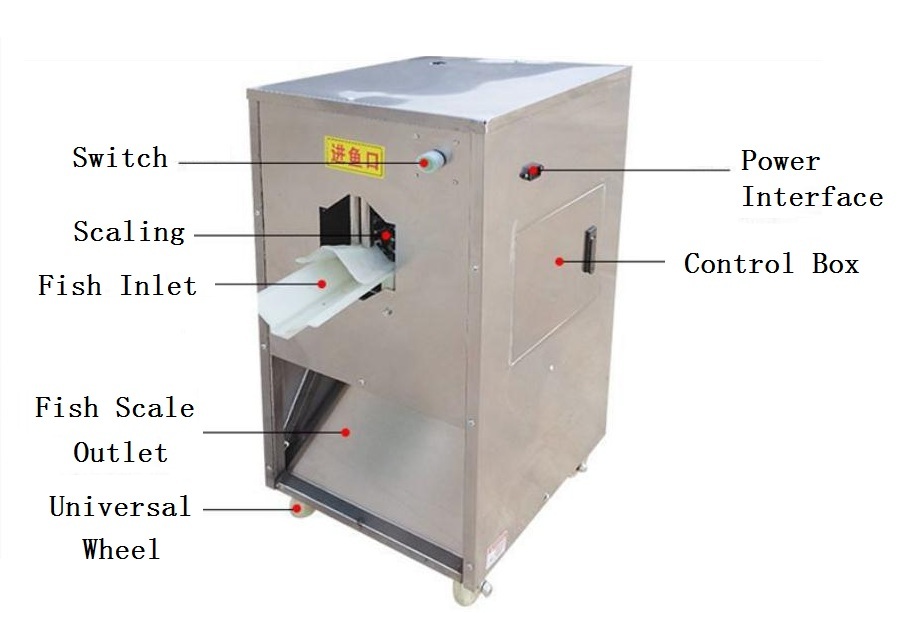 ---
More Details Show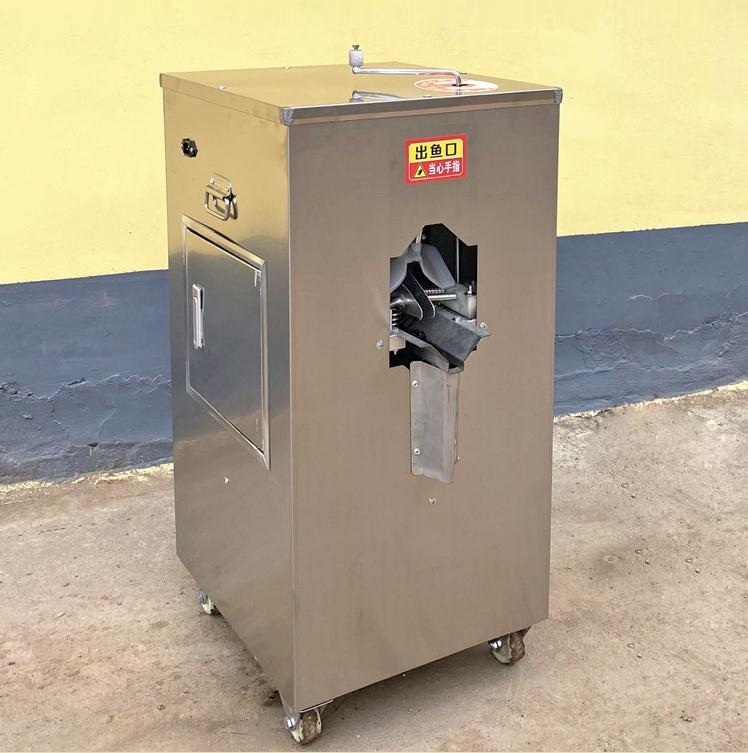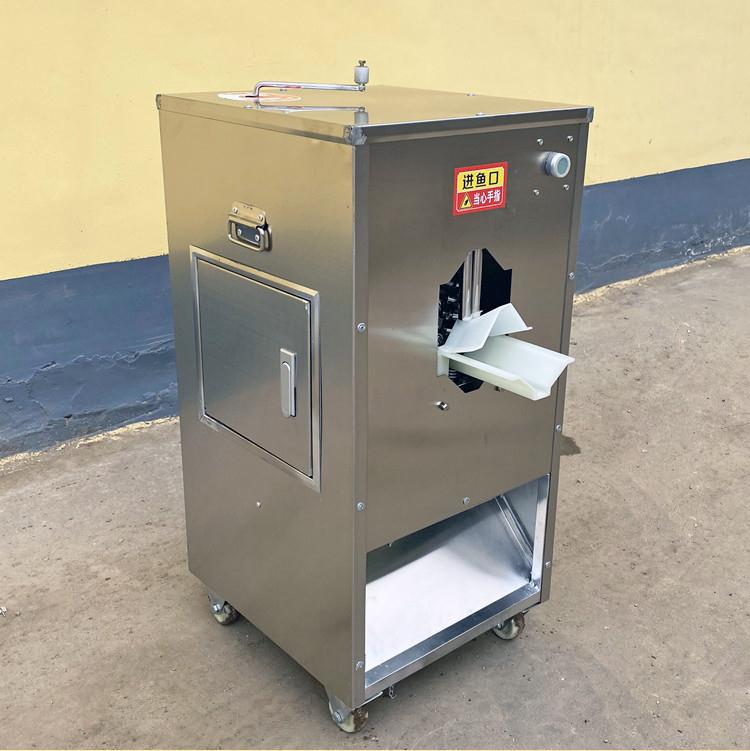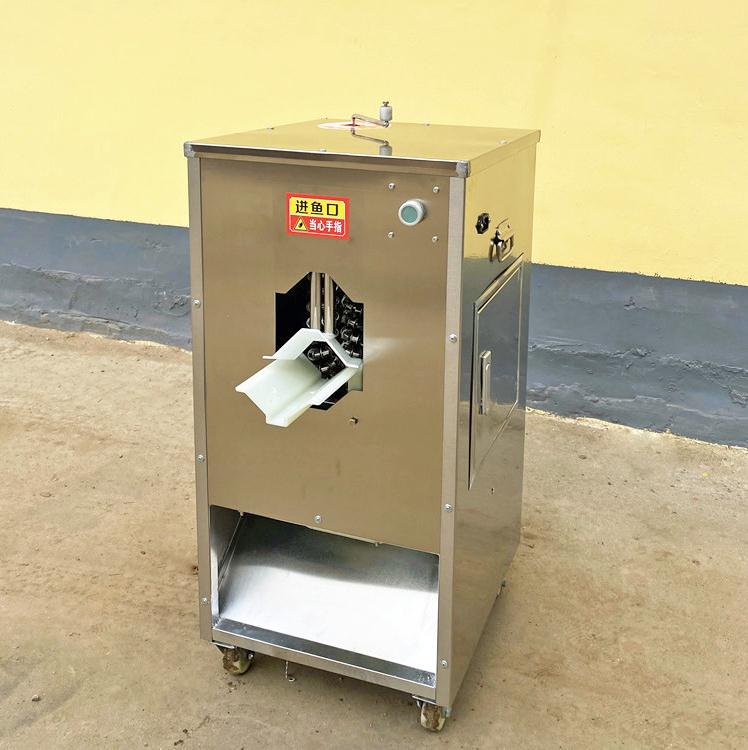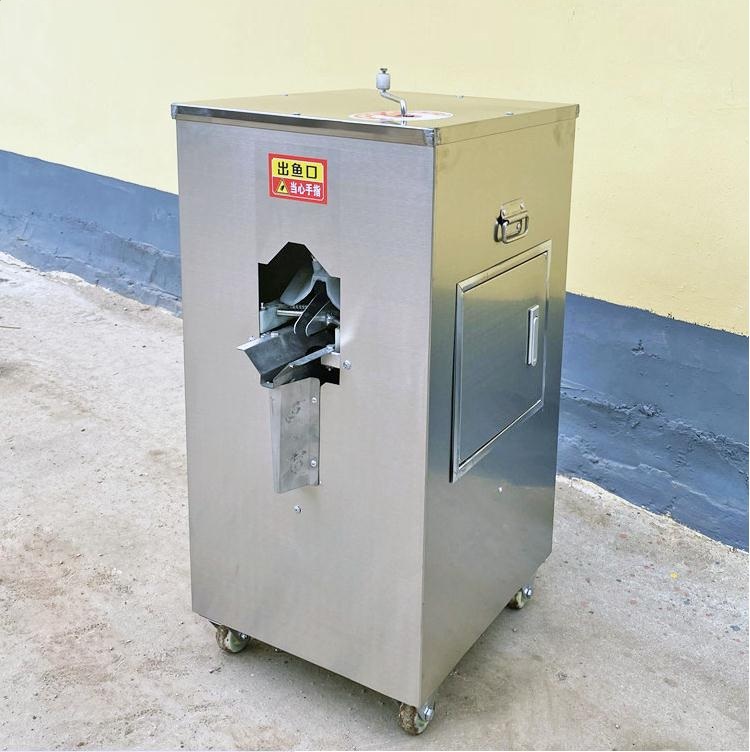 ---
Is not you want? Click here
Multifunctional Vegetable Slicer Machine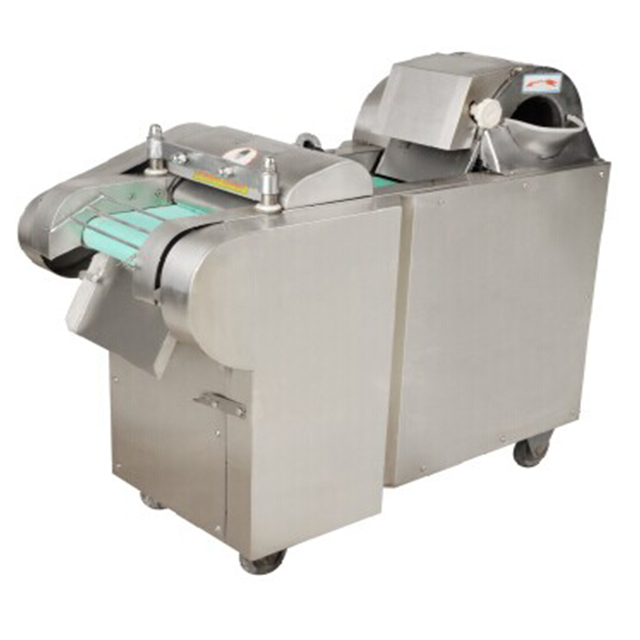 SS Commercial Meat Grinder Machine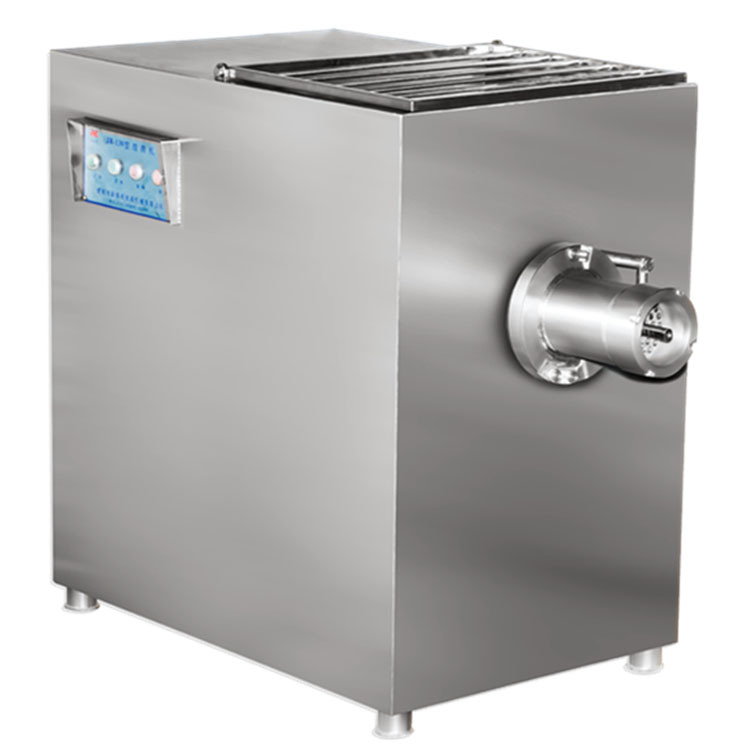 Commercial Double Head Vegetable Cutting Machine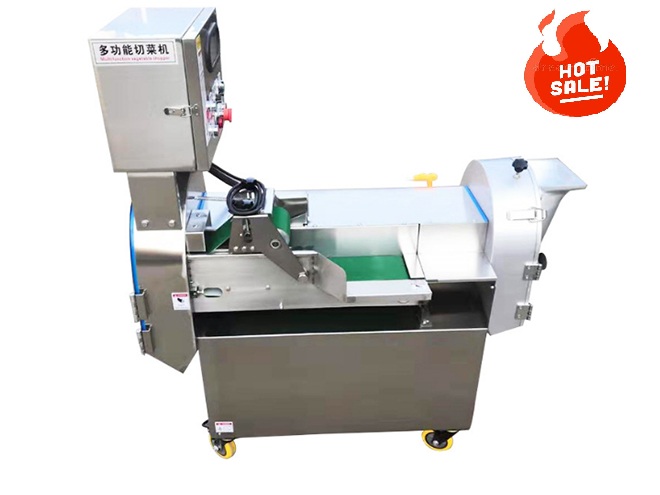 Automatic Dumpling Samosa Making Machine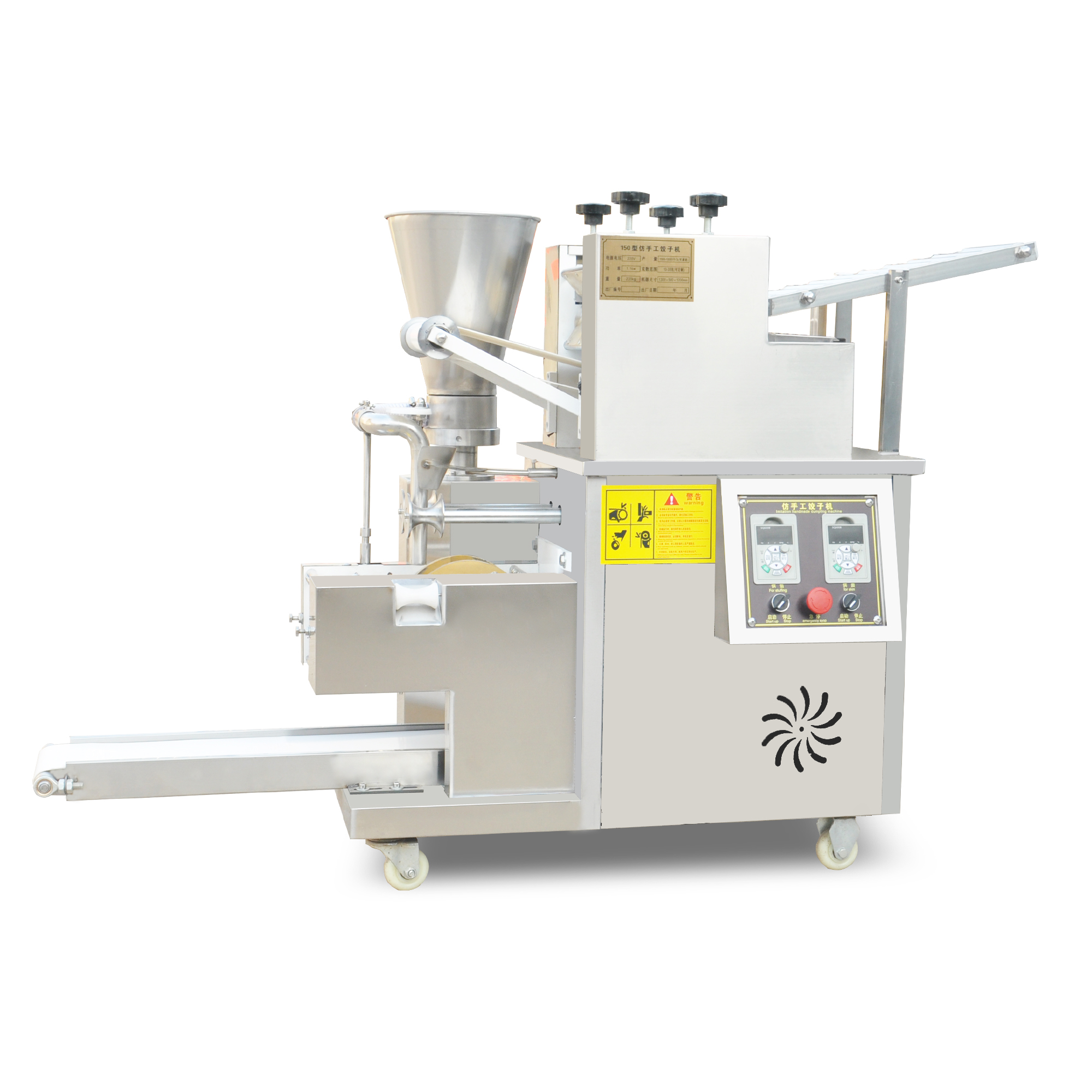 ---
Contact Info
HENAN LOFTY MACHINERY CO.,LTD
Email: info@loftymachinery.com
Website: www.loftymachinery.com
Contact Person: Erie Li
Whatsapp/Mobile:+8613619848687
Inquiry Now
Can't find the specific information you're looking for? Have a question ? Contact Us